ULTIMATE COMBATANT SEASON 1 "TEAM PRAMUK vs TEAM MARTIN"
EVENT INFORMATION
SignUp Period: Invite Only
Last Day To Fight: July 9th
After you fight,  report your results to the "ZHunter90" or "DMart15" via private message on Xbox Live.  You must provide proof of your win so either save a clip of the ending of the fight OR record video of your fight (read more on that HERE).
TOURNAMENT BRACKET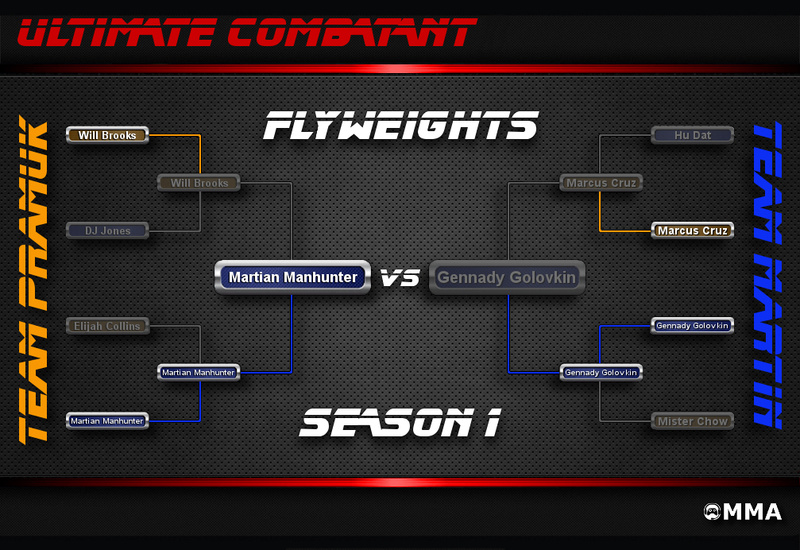 KEEP CHECKING THIS CARD THROUGHOUT THE WEEK TO SEE ANY NEW MATCHUPS OR CHANGES!  IF YOU SIGNED UP BUT DIDNT GET A FIGHT STAY READY BECAUSE YOU COULD BE A REPLACEMENT!